Who's online
There are currently 0 users and 4 guests online.
Host and Organizer of IMF 2017
IMF 2017 will be held at the KWK Pniówek mine owned by JSW.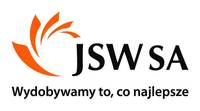 The conference, which in 2017 will be hosted by Jastrzębska Spółka Węglowa, was organized for the first time in 2004 by the Polish Academy of Sciences and the AGH University of Science and Technology in Cracow. In its assumptions, IMF–JSW 2017 should be a platform to exchange academic ideas and practical engineering solutions at an international forum attended by the representatives of the mining industry from Europe and the entire world.
This year's FORUM meeting will be held on 28-30 June at the Pniówek mine. The venue will give the attendees a very unique opportunity to learn about and see the specific operating conditions of JSW mines, including the mining techniques and technology used.
Conference venue: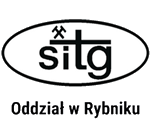 The Main Organizer of IMF 2017 is the Association of Mining Engineers and Technicians (SITG), Rybnik Branch, ul. Piasta 28.
Polski